Develop INNOVATION Skills
Get Individual Attention
Equip your Leaders with the creative skills to ensure your organizations long-term success. Work with High Performance Solutions Group in the areas of Collaboration, Creativity, and Innovation gives your employees and leaders the competencies they need. Not sure how we can help? Have an issue not listed,
CONTACT US
to discuss how we are able to assist you.
Idea Generation and Evaluation Workshops

Innovation Programs

Program Assessment

Program Development

Team Coaching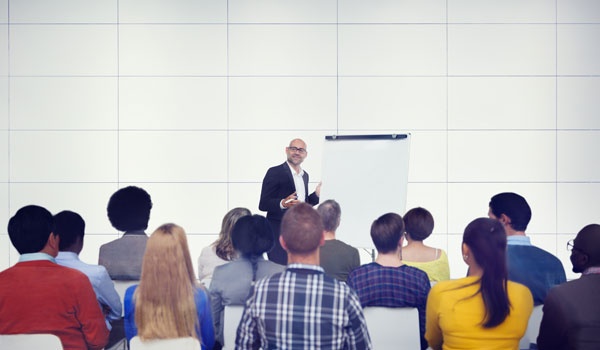 Are you interested in our coaching services? Would you like us to evaluate your executive or physician leaders for individual or group management training programs? Need help with a stubborn issue or lack the time to deal with an issue? Consult the professionals at High Performance Solutions Group. We are more than happy to help you with your concerns. Call, email, or complete our Contact Sheet today to schedule a conversation.