Develop Leadership Skills
Get Individual Attention
Equip your Leaders with leadership skills to ensure your hospital or medical practice provides outstanding healthcare services at all times. Work with High Performance Solutions Group in the areas of Leadership, Clinical, and Risk. If you have an issue which is not listed,
CONTACT US
to discuss how we are able to assist you.
Anesthesia Billing Analysis

Anesthesia Staff Evaluation

Department Leadership Evaluation

Practice or Department Evaluation

Staffing and Scheduling Analysis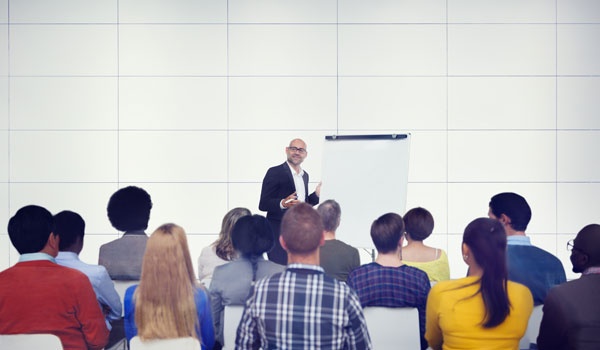 Are you interested in our coaching services? Would you like us to evaluate your executive or physician leaders for individual or group management training programs? Need help with a stubborn issue or lack the time to deal with an issue? Consult the professionals at High Performance Solutions Group. We are more than happy to help you with your concerns. Call, email, or complete our Contact Sheet today to schedule a conversation.