Executive Coaching Services
Leadership Coaching for Physicians
Developing and maintaining a high-performing healthcare organization requires excellent leadership. Let us assist in the development of your Executive and Physician Leaders. We provide
executive coaching
services to assist hospitals, clinics, and healthcare organizations develop high-performing leaders. We offer individual and group leadership coaching programs.
Operational Solutions
Operations have a way of getting off track. Are you experiencing underperforming areas such as Surgical Services, Emergency Departments, Materials, Outpatient Services or Clinical Departments? We can assist in understanding the problem, identifying the underlying issue (s) and developing a SOLUTION.
We have experience in evaluating and Surgical Department and Emergency Department effectiveness. Do you know the percentage of available time used in your Surgical Department? Is it less than 70%? We can help. Does you Emergency Department or Trauma Center experience 'back up' or slow downs' on a regular basis. Let us help you correct that.
These are just two areas which drive significant business to your organization; issues often go unnoticed or ignored. Day-to-Day responsibilities get in the way. Let HPSG help you reach a level of sustained High Performance. Contact us today!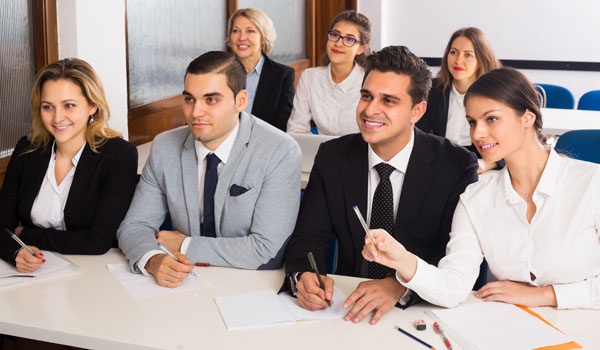 Inquire About Our Executive Coaching Services
Leading in today's rapid-fire environment requires a broad and solid skill set. Whether we are coaching a new or seasoned leader, our coaching services are developed for each individual leader's needs. We work to strengthen skills, develop new skills, and provide outside mentors to correct behavioral and performance issues.
Acquire executive coaching services from High Performance Solutions Group. Find out how our
leadership coaching
programs will benefit your healthcare organization. Contact us today to inquire about our services or to schedule an appointment.