Powerful Solutions Developed by Experienced Healthcare Leaders
Trust none other than High Performance Solutions Group, a collaborative group of experienced people. With guidance from Michael McEachern, LFACHE, we bring solutions to issues in hospitals, physician groups, surgical and emergency areas, and outpatient and surgical centers. Our passionate professionals have a combined experience of over 150+ years.
We work
with
your organization to
understand
your issue and collaboratively create an
efficient solution
. All of our work is based on your needs: we use no "cookie-cutter" approaches.
Team Experience

The members of HPSG will help you better understand your organization and how to create high performance. Each of us has occupied your chair. We know what you must deal with each and every day. Executives often feel they understand their organization when, in fact, they do not. The quality of a leader's relationships determines the satisfaction of the leader and the organization's employees. Satisfaction at work is essential to a high-performance environment. Whether you choose to manage "by walking around," speaking to all levels of staff, listening, and responding to concerns and questions, or need to develop high-performance rounding techniques, we are here to help.
To develop and provide solutions which create high-performing individuals and organizations.


Our Core Values
We will always perform with Integrity.

We will operate with Courage in all that we do.

We are committed to Continuous Creativity and Innovation.

We will be good stewards of resources, ours and our clients.

We will develop relationships that make a positive difference in the lives of our clients, personal and professional.
Our Vision
Collaborate to meet our clients' special needs.

Take each individual and organization on a sustained journey of higher level performance.

Use our creative and collaborative talent to inspire and implement effective solutions.

To create a better everyday life for our clients, our team members, and those they serve.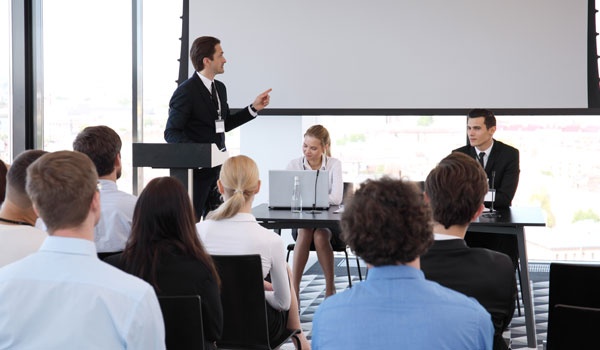 Learn More About Our Coaching Services
Unlike other companies that offer cookie-cutter services, High
Performance Solutions
Group creates solutions that are tailored to your needs. Our team understands how your business works. They know what needs to be done to help your healthcare organization consistently perform at a high level and prosper. Give us a call today to learn more about our
executive coaching and solutions services
.